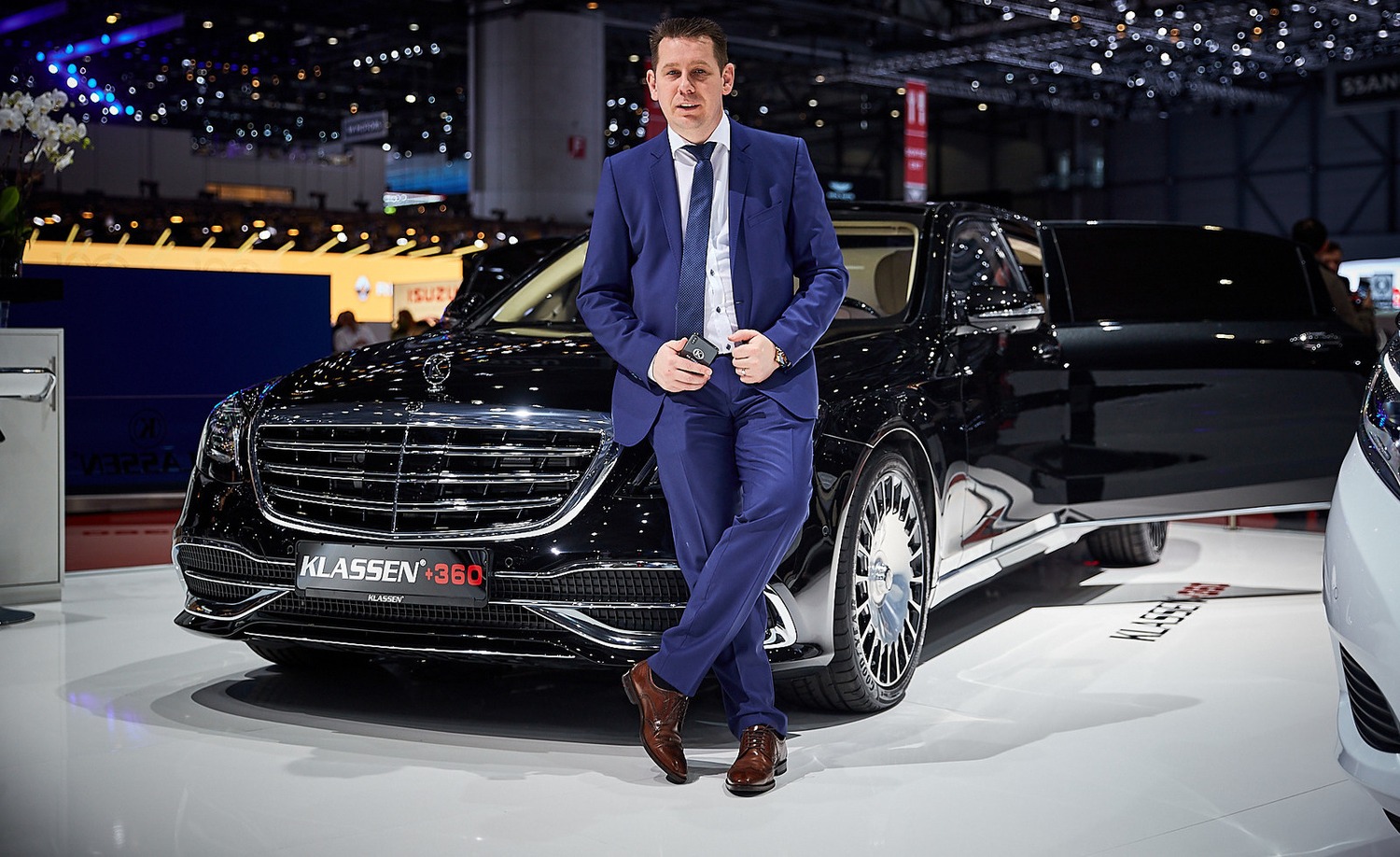 Paul Klassen was born in Dushanbe (Tajikistan) in 1977.
Education:
Graduated from Kyiv Polytechnic Institute (now - Kyiv State Technical University), specialty - engineer-mechanic
Ukrainian Academy of Foreign Trade, Master of International Law
The family man and founder of KLASSEN is a born perfectionist. He makes decisions quickly but considers them. The well-being of the company, which should one day also serve as a place of work for his children and grandchildren, has top priority. He describes his job as a calling and his team as part of his family. Honesty, determination, ambition, and professionalism are fixed values ​​that he represents. He gets his great motivation from the words of his great-grandfather, who survived being a prisoner of war in Russia and advised him to never give up.
Because bad times are followed by good ones, according to his advice.
Born into a low-income family, he decided to start his own business. He mostly spent all his money on books to educate himself. The failures he had to endure couldn't break him or make him give up his dream. On the contrary, temporary difficulties forced Paul to work on himself even more.
Over a period of over 20 years, Paul Klassen has explored the scope of entrepreneurial activities. Today he is the founder of a large company and leader of exclusive tuning in the European market, the company "KLASSEN"
He connects his success completely to God's help.
"Paul Klassen - a courageous man with wise advice, who took many bitter defeats, but overcame all obstacles with courage and perseverance to become one of the greatest examples of success."
KLASSEN - founded to win!