Exclusive Mercedes Sprinter VIP Van manufactured by KLASSEN! Follow us www.klassen.de to stay tuned about our new luxury Vans!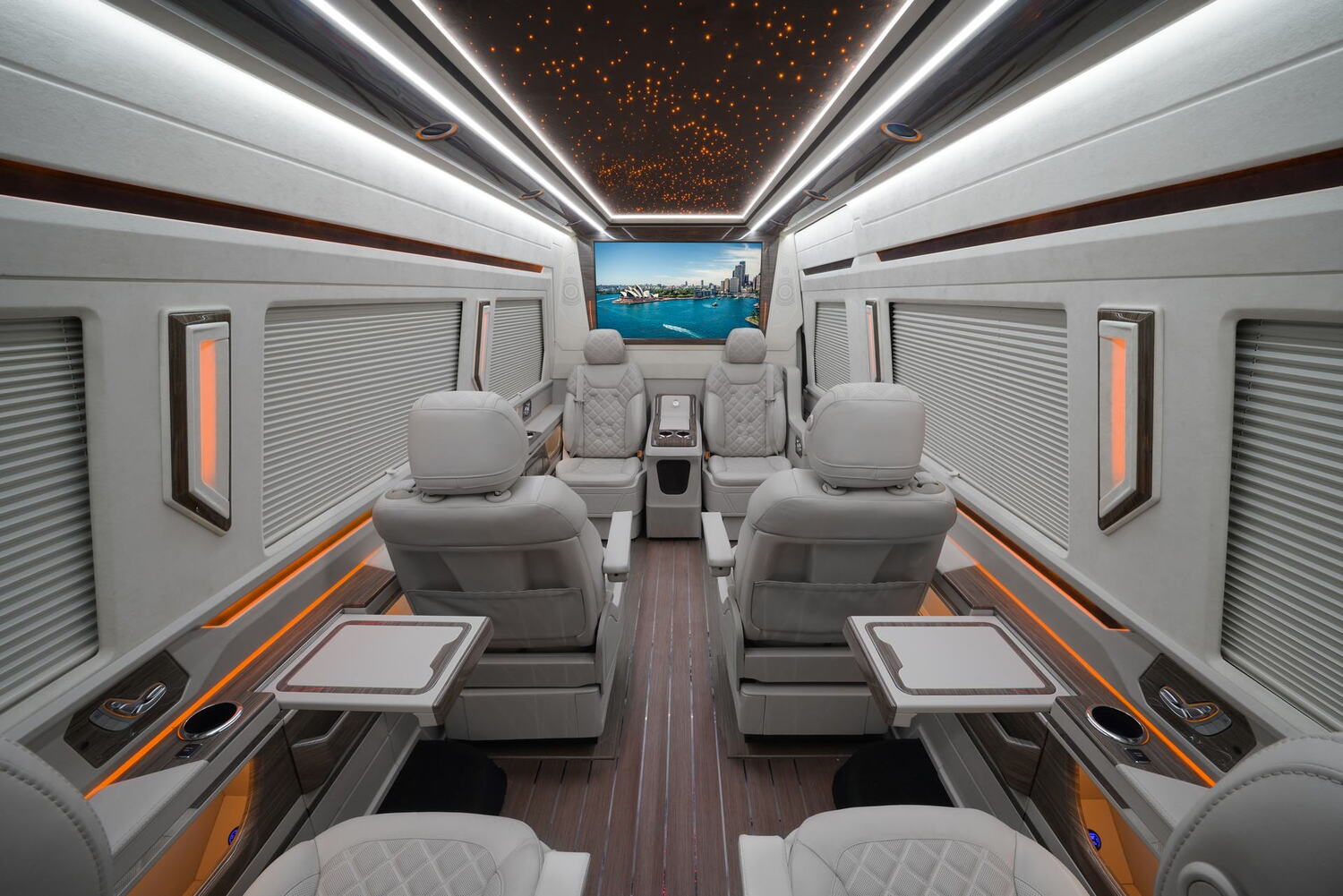 MERCEDES-BENZ SPRINTER 519 LUXUS VIP JET - WC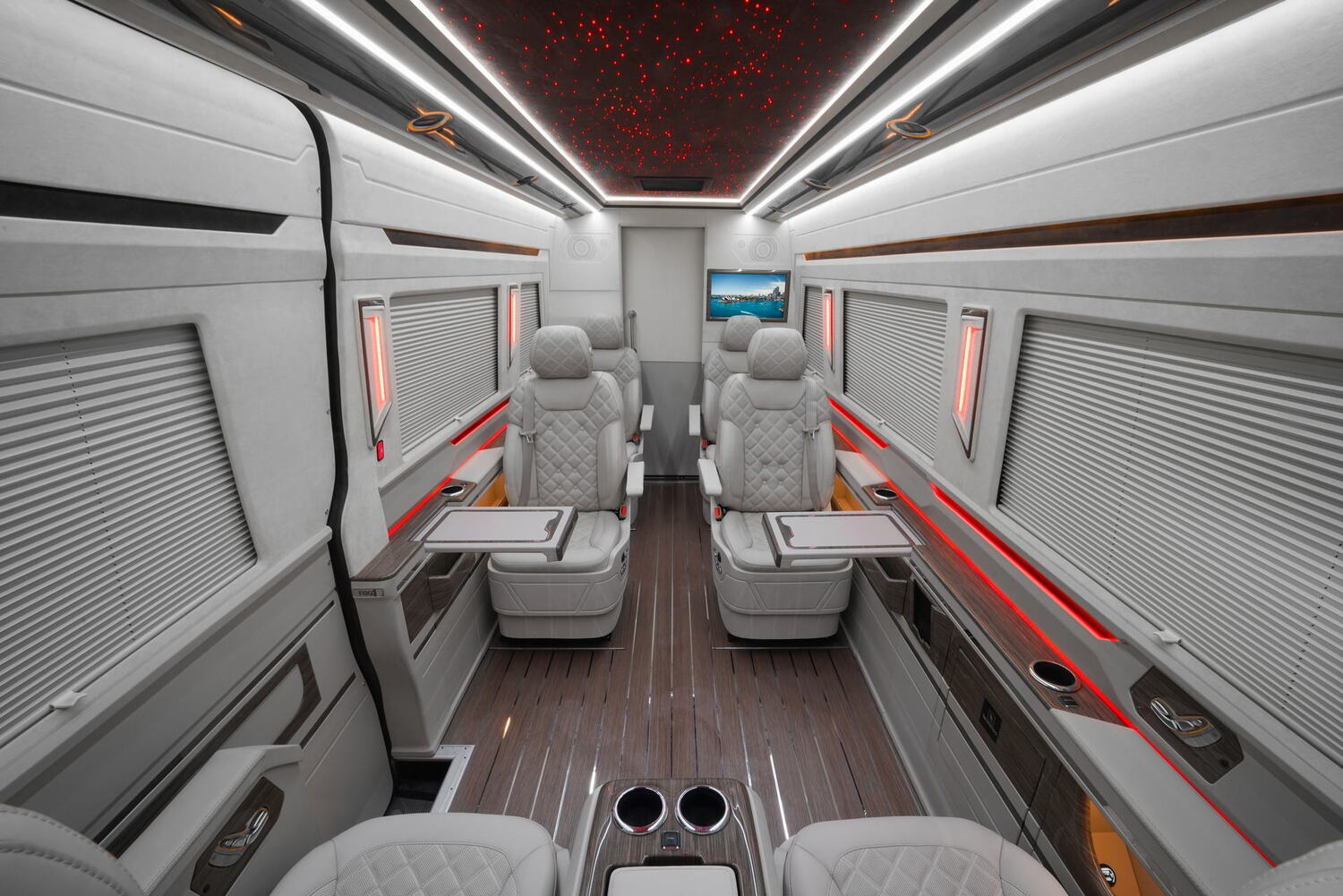 519 Luxus VIP Jet - WC, TV - KLASSEN MANUFACTURE. We provide you hereby the new Mercedes Benz Sprinter 519CDI noble limited FIRST CLASS Edition.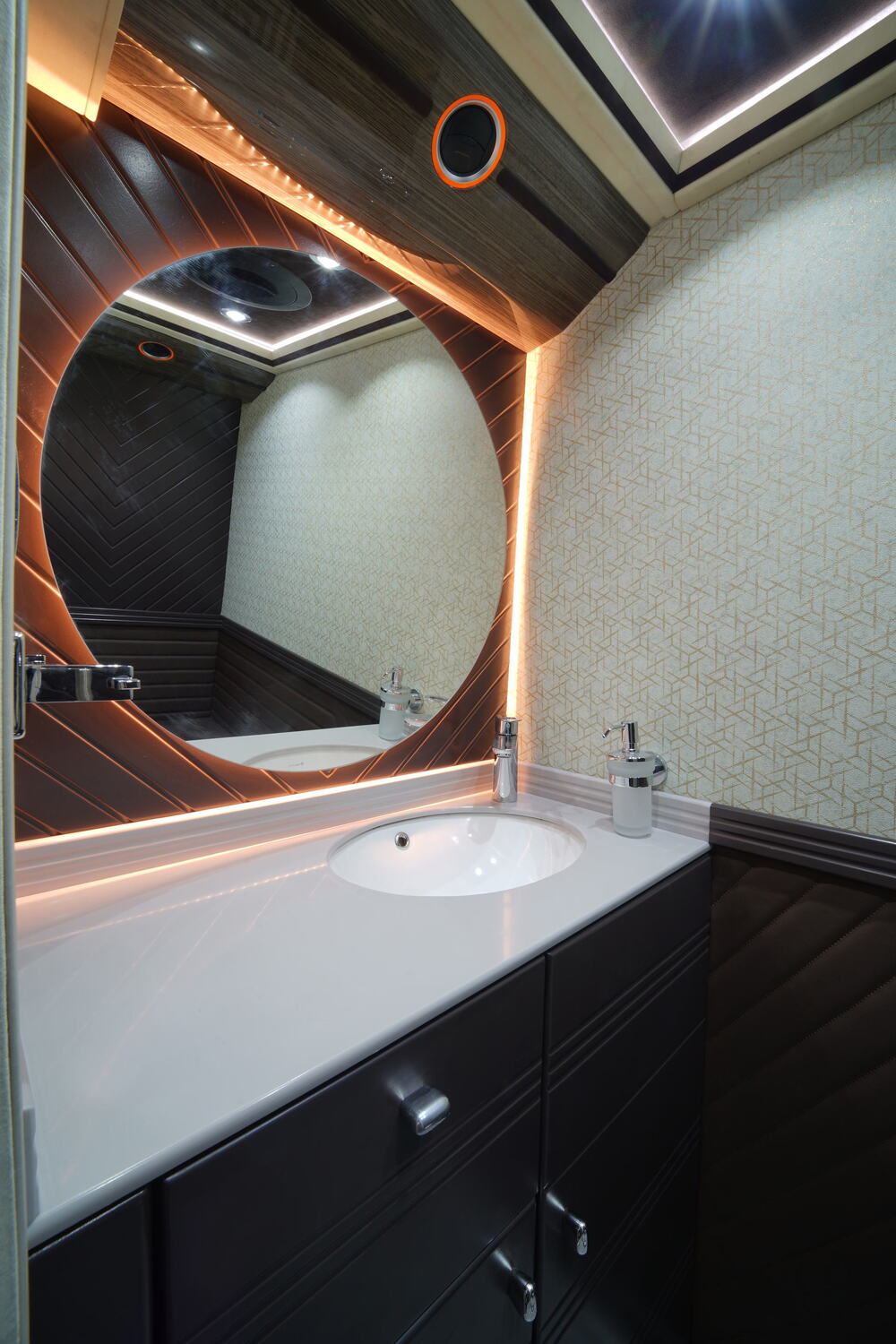 Mercedes-Benz 519 Luxus VIP Allrad 4x4 FIRST-CLASS SPRINTER KaiserCAR Vector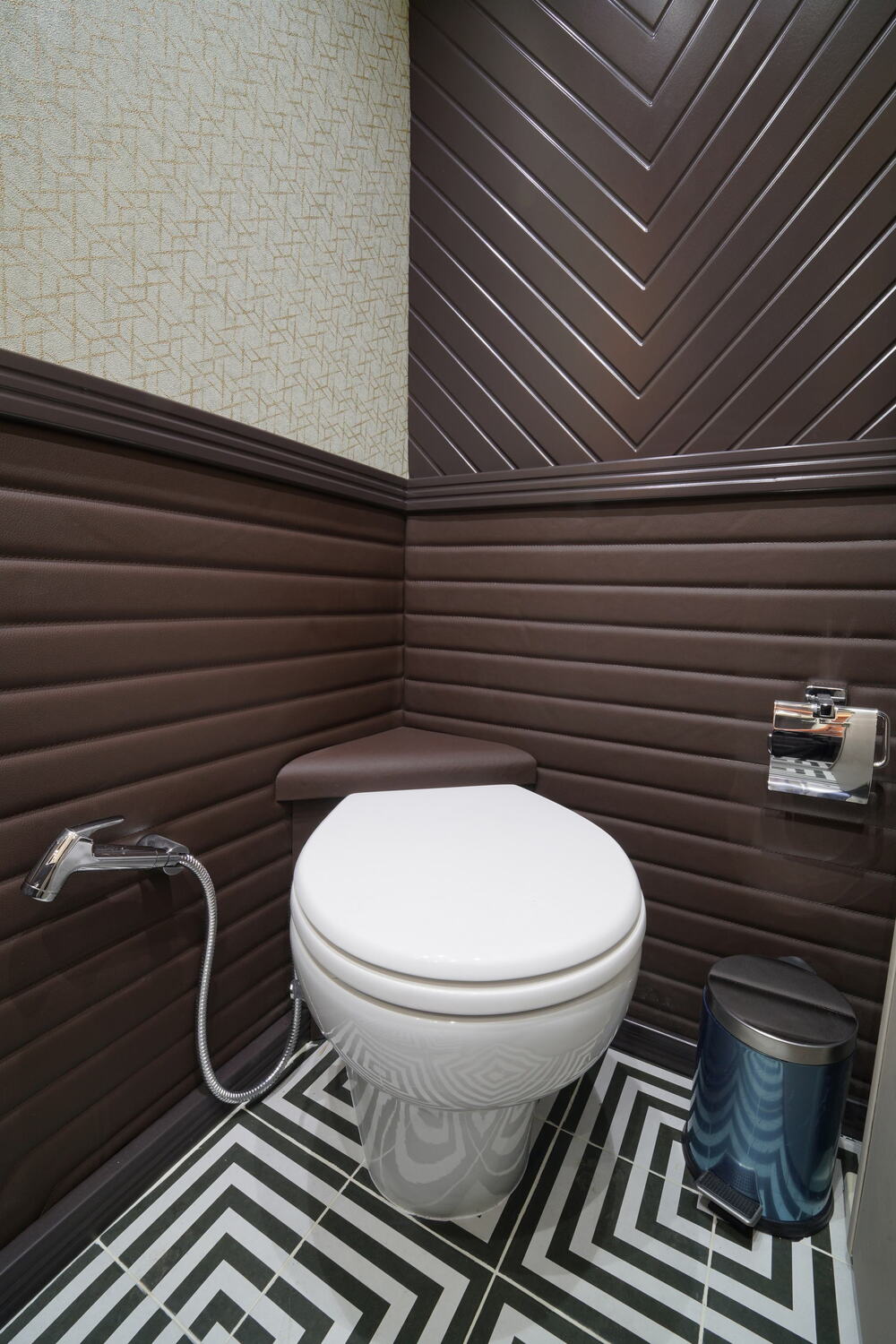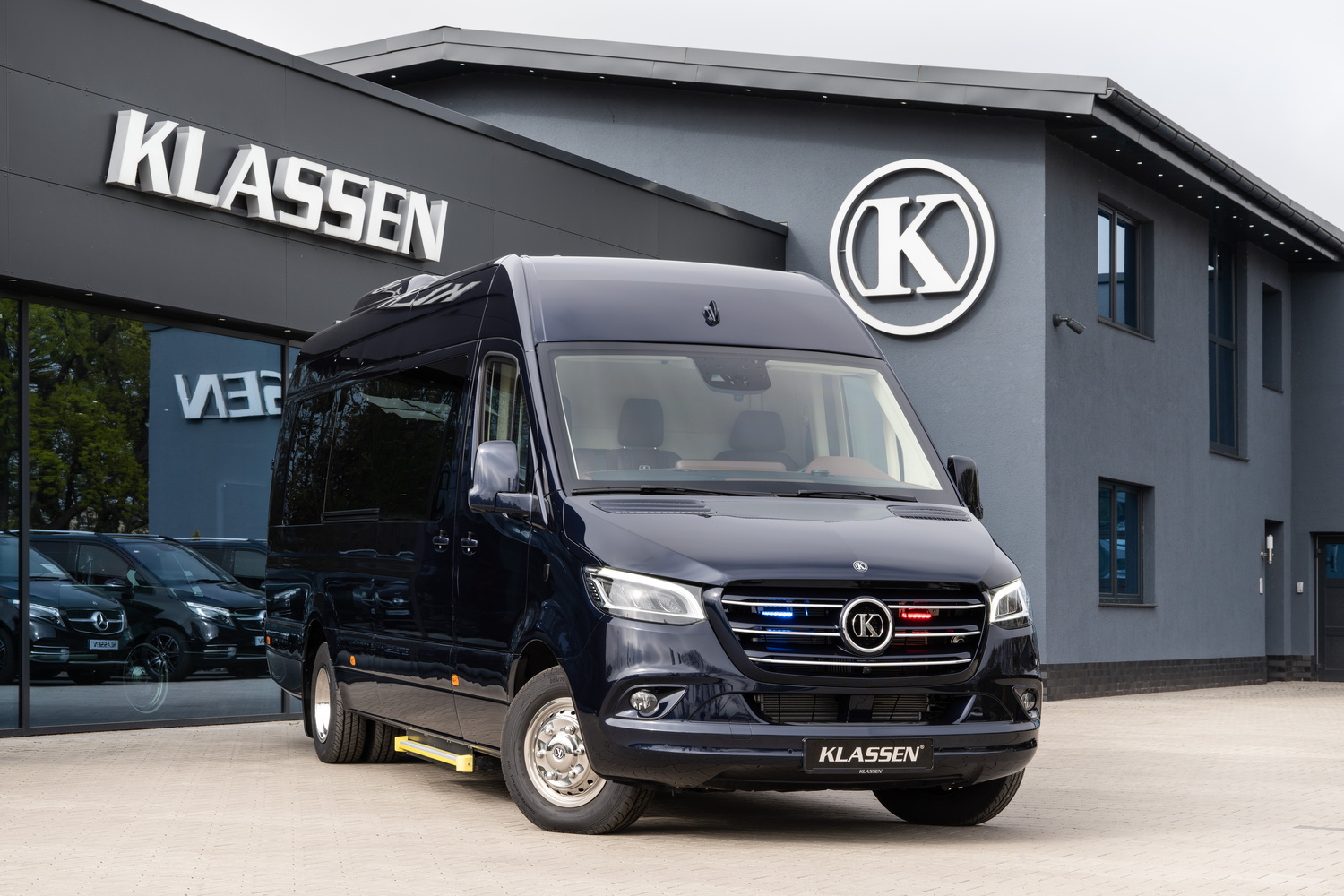 NOW Available Luxury VIP Vans! Exclusive noble Conversions. Mercedes Benz Sprinter Kaiser CAR vector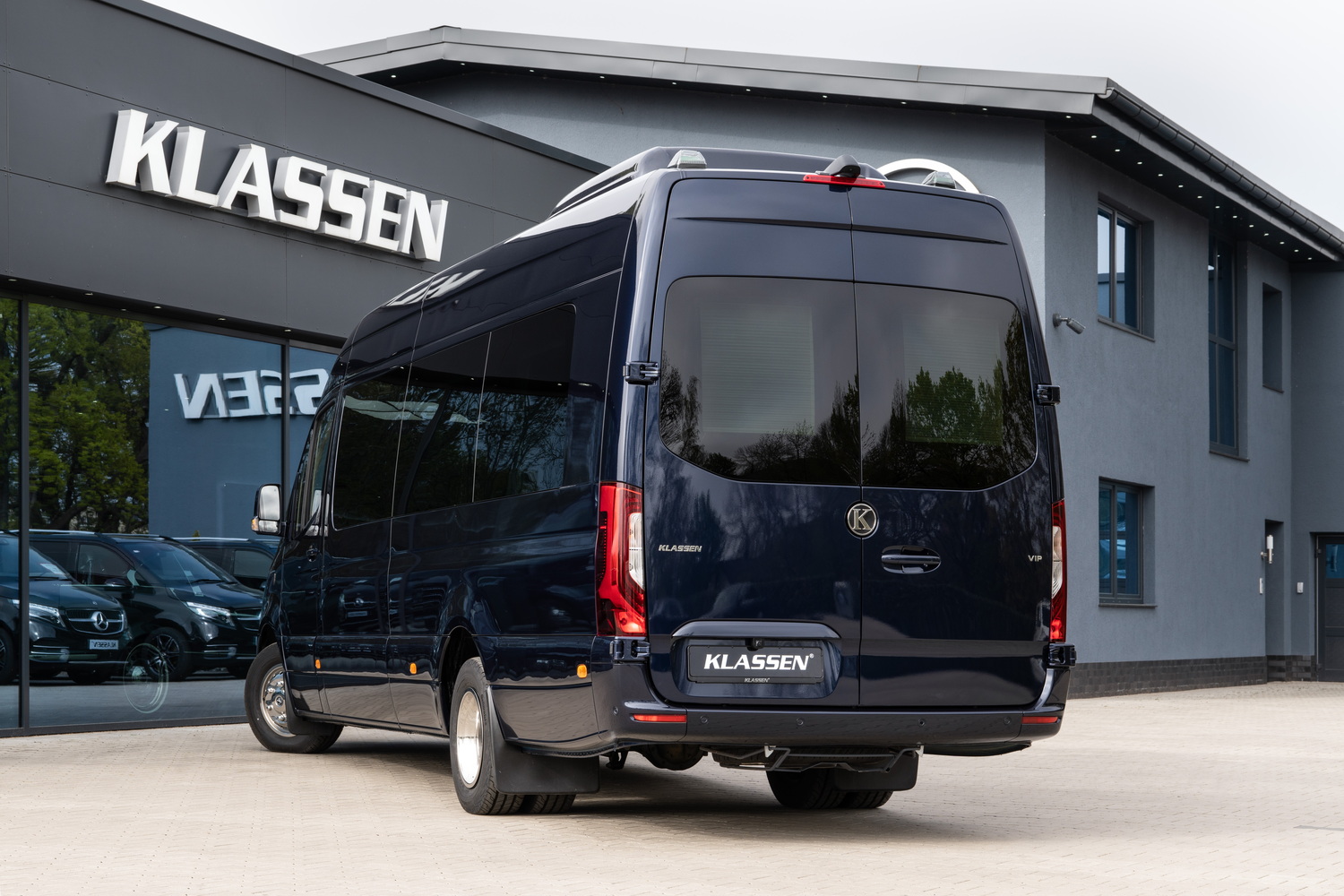 Limited First-Class VIP Vans available now! Unbeaten superior comfort that matters.
Firma KLASSEN ist das führende und stetig wachsende europäische Unternehmen im Bereich der Umbau von Minivans und Kleinbusses